Shibuya scramble intersection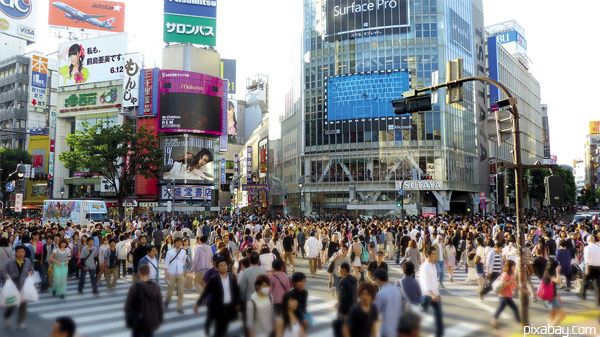 Shibuya scramble intersection
In the animated film "The Boy and The Beast", it appeared Shibuya scramble intersection, which is also a Tokyo tourist spot! Kumatetsu and Kyuta met in Shibuya. "109" and "OIOI" are also drawn.
Ichirouhiko and Kyuta began fighting around Shibuya scramble intersection.
Movie release date: July 11, 2015
Director: Mamoru Hosoda
Here is where the Ichirouhiko became whale in the second half anime has caused a large explosion hit the track. It is the underpass of JR there from the scramble intersection on the left side.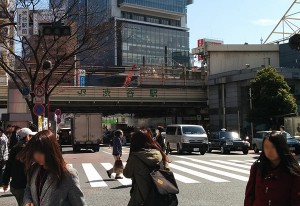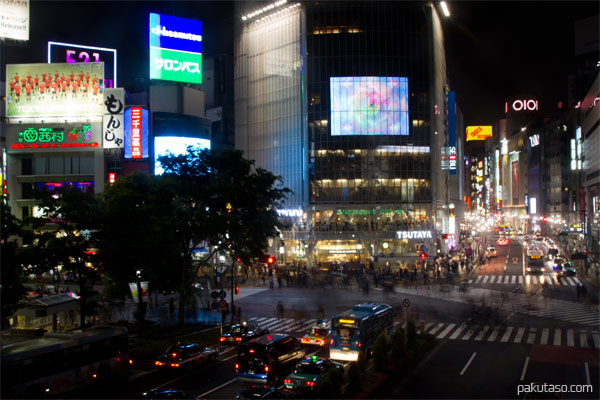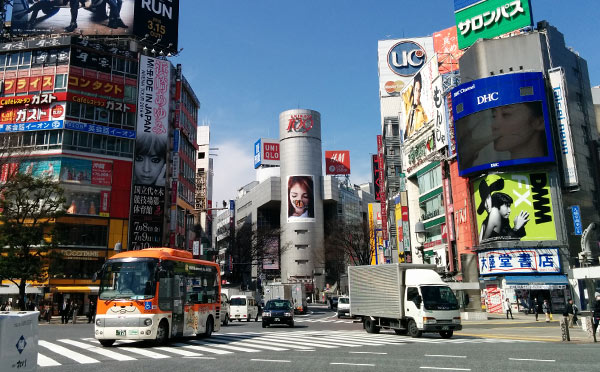 Sponsored Links

Route & Address
Tokyo Station
Shibuya Station
Spot
Dogenzaka, Shibuya-ku, Tokyo, 150-0043, Japan