Garden of St. Kuronika Academy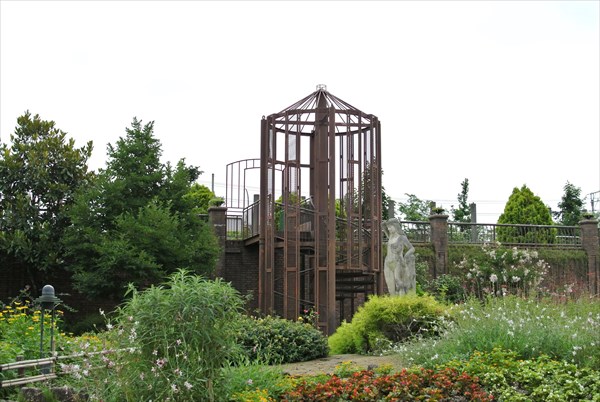 Nagara park
Garden of St. Kuronika Academy that appeared in "Haganai", the Nagara park is the model. Signboard of "Haganai" is was put in Nagara park.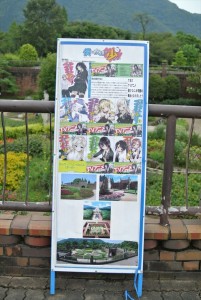 Exact match to place less, it will be considered to have become a model in the atmosphere and parts unit. Maria of anime is actually a goddess that pose different. Iconic spiral staircase is a look-alike.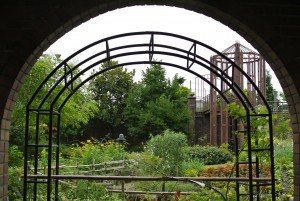 Nagara park is a park that is also play equipment not only the garden (flower beds), on holidays crowded with many people. There is a parking lot. Place in a flowerbed it is 9:00 to 16:30.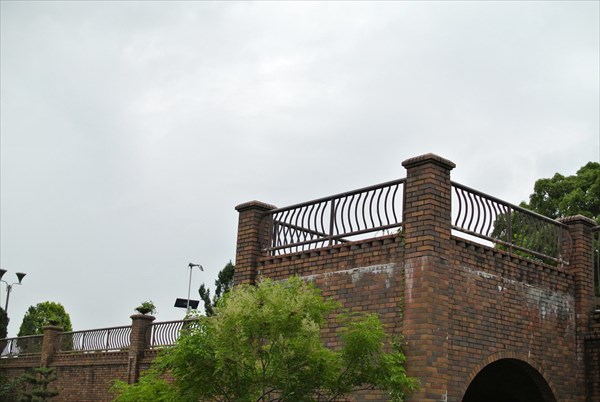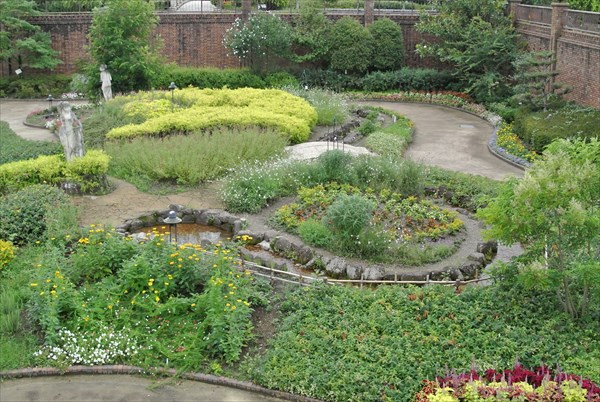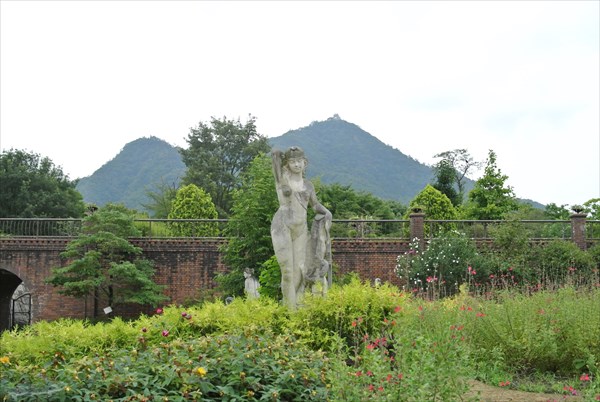 Sponsored Links

Route & Address
Nagoya Station
Gifu Station
Spot
Nagara Fukumitsu, Gifu-shi, Gifu, 502-0817, Japan