Cafe Hifumi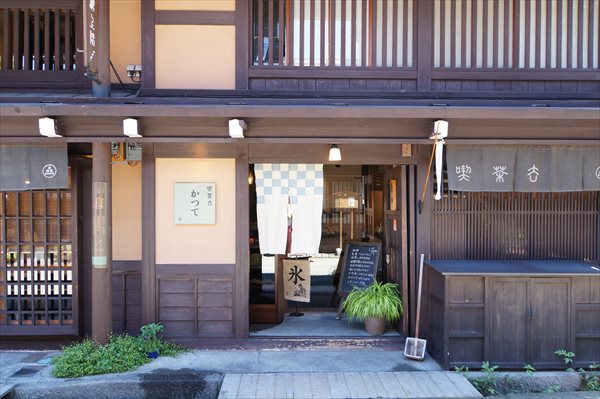 Cafe Katsute
Model of Oreki and Irisu senior was the tea "cafe Hifumi" is "cafe katsute". Here is a very mature shop. The store is the place to match the animation least, I think that it is something that has been used only atmosphere. Where Oreki and Irisu is similar to the location where sat exist.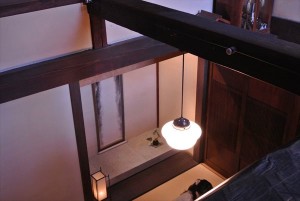 It did not have the same menu. However, green tea that would drank Irisu You can order. (750yen: Matcha and warabimochi set)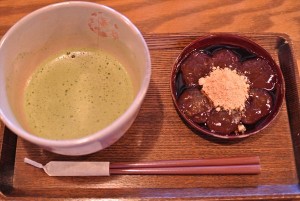 * Wednesday Closed
* Business hours: 10am – 5pm
Kissa Katsute is located in the immediate vicinity of the location from the cafe Bagpipe!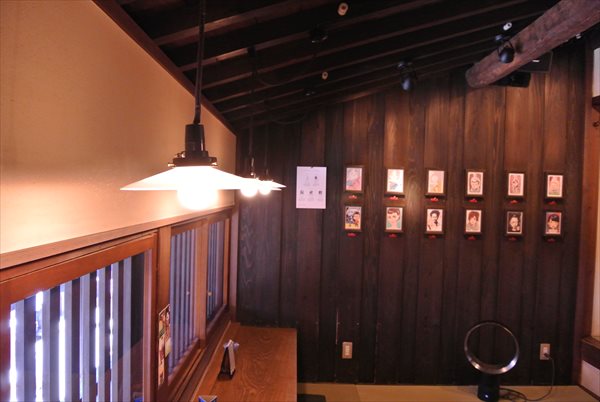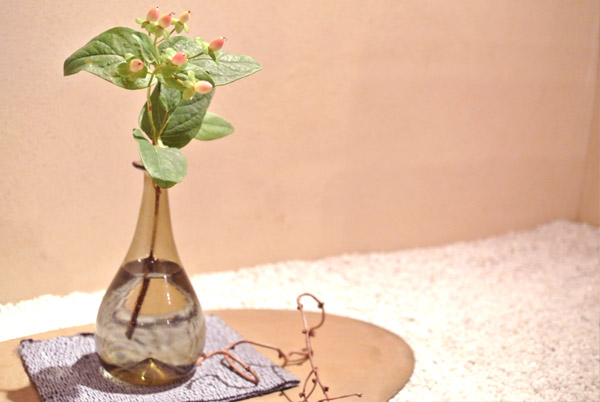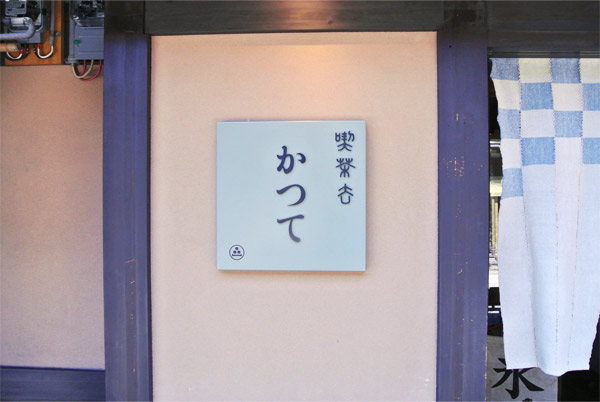 Sponsored Links

Route & Address
Nagoya-Station
Takayama-Station
Spot
92, Kami3-nomachi, Takayama-shi, Gifu, 506-0846, Japan