Kamiyama shrine in front home of Oreki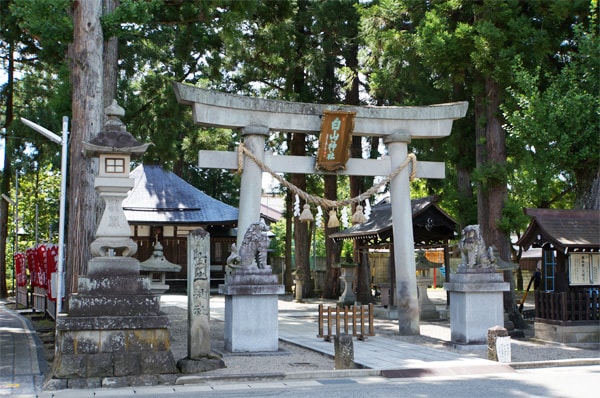 Ipponsugi Hakusan Shrine
Second episode, Kamiyama shrine in front home of Oreki. Model of this shrine is "Ipponsugi Hakusan Shrine".
Appearance, guardian dogs, red banners, etc., many of the part is consistent with the animation. However, should the place there is a home of Oreki has become vacant lot.
Entered into from the main street, it is located in the place where a little confusing. It have notfree parking.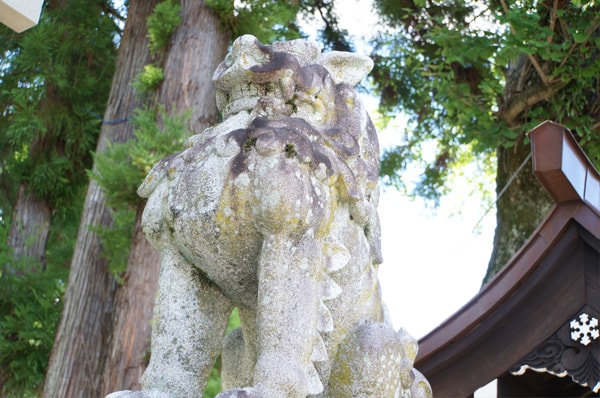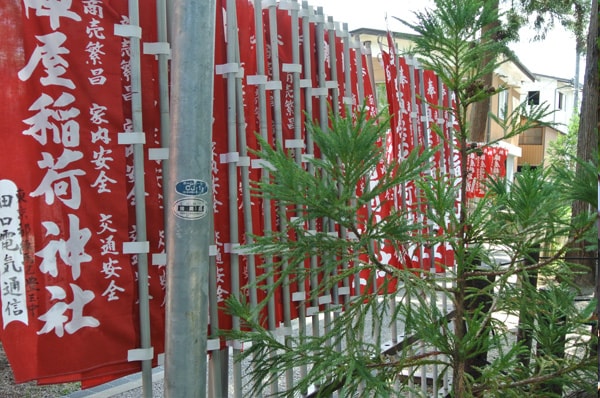 Sponsored Links

Route & Address
Nagoya-Station
Takayama-Station
Spot
3-9, Hachikemmachi, Takayama-shi, Gifu, 506-0012, Japan