Tokinokane & Imokoi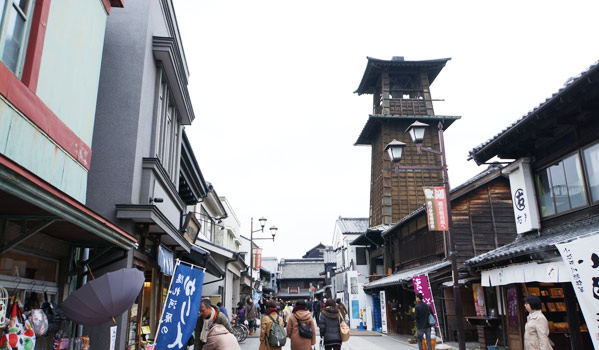 Hour bell
"Tokinokane" appeared in Opening of "Kamisama Kiss" that is located in the Kanetsuki-street of Kawagoe. It has appeared in six episodes of the second term.
"Imokoi" has been sold to a shop "Umon" in the vicinity of the "Tokinokane". Nanami and Numano Himemiko was eating it.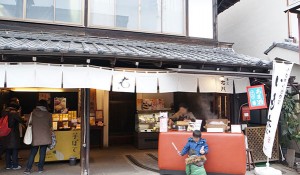 Imokoi made of sweet potato is a very sweet and savory at the usual steamed!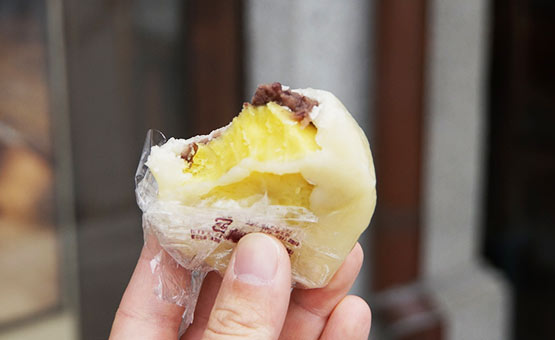 Sponsored Links

Route & Address
Tokyo-Station
Ikebukuro-Station
Kawagoe-Station
Spot
15-7, Saiwaicho, Kawagoe-shi, Saitama, 350-0063, Japan