Yoro-tenmei-hantenchi that Shoya and Shoko was dating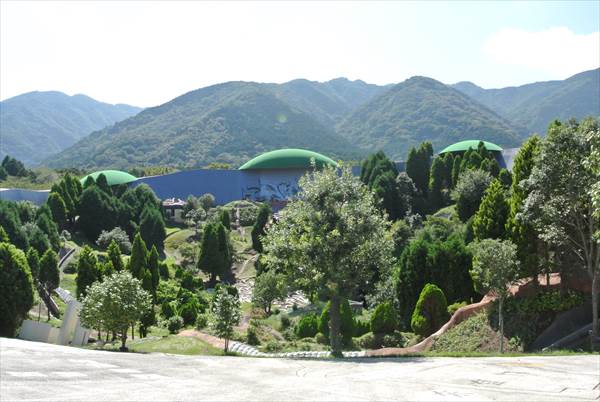 Yoro-tenmei-hantenchi
Shoya and Shoko went from "Yoro waterfall" in dating to "Yoro-tenmei-hantenchi". This place is a theme park that worked the artist Shusaku Arakawa. The park itself has become an art, Park has become a very strange space. It is like the feels even feel as if you've entered the world of different dimension.
There are many very steep. Smooth road there is little. Pregnant women is better to not enter absolute. But I think that it is strange space to be thrilled to enjoy location adult.
Shoya was also gone fell down. There are a lot of hills and depressions, you must walk while firmly take the balance.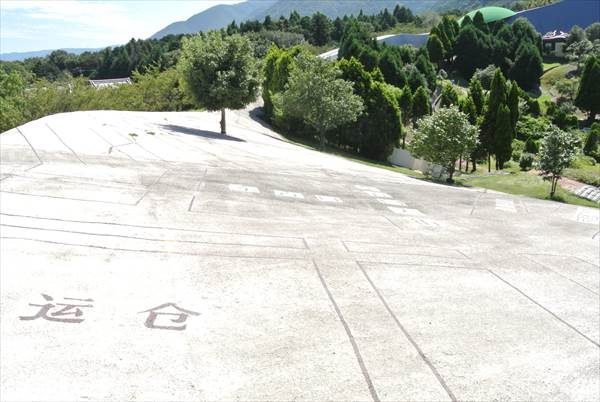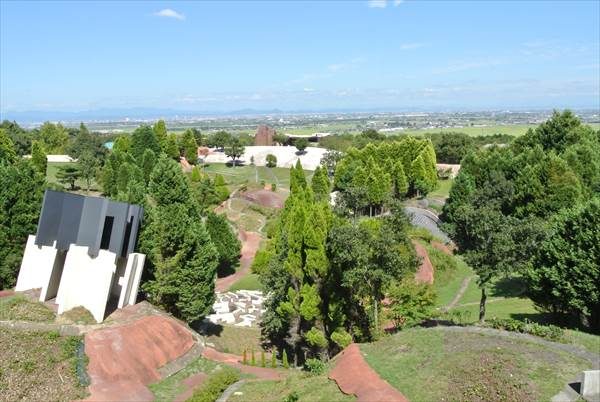 There are such a very strange building and objects.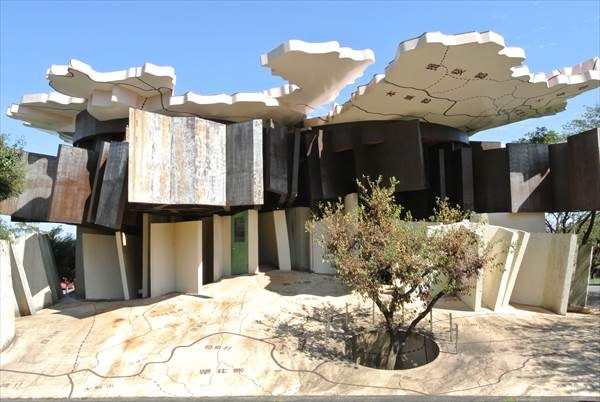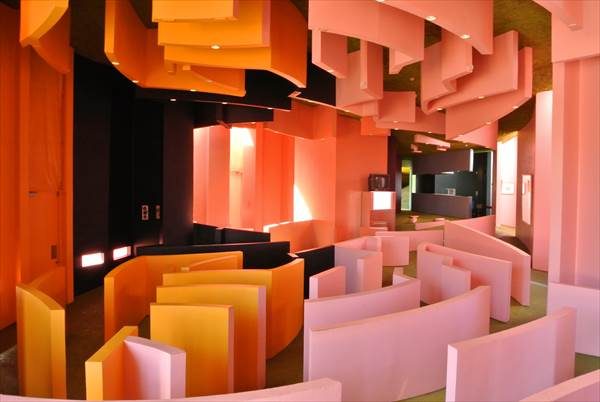 Admission is 750 yen for adults, 300 yen for children. Every Monday is a holiday.
Sponsored Links

Route & Address
Nagoya Station
Ogaki Station
Yoro Station
聖地
1298-2, Takabayashi, Yoro-cho Yoro-gun, Gifu, 503-1267, Japan