Ogaki park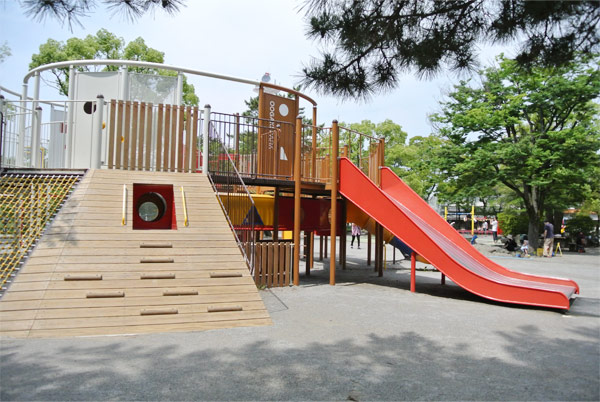 Ogaki park
It is a park that Maria(Niece of Shoya) has found the tattered Yuzuru. Because it is very narrow space, so it is tough for adults to enter therein. And even in the scene where Ueno and Shoya were talking had this park is used.
This park is also a wide lawn, it is a good place to bring children. Nearby are Ogaki Castle.
There is no park dedicated parking, surroundings are all street parking prohibited area. Please use the paid parking.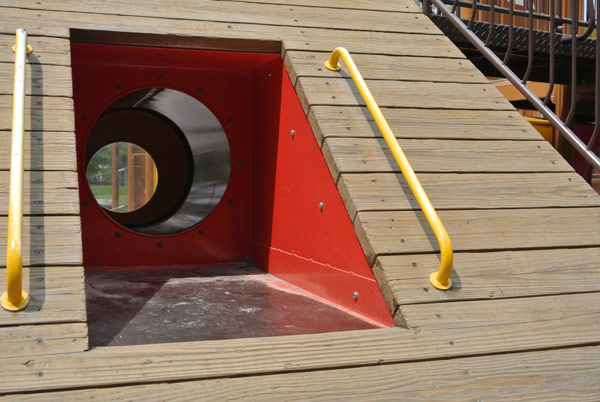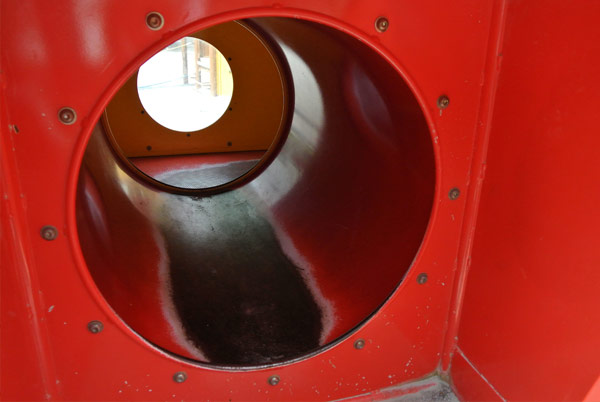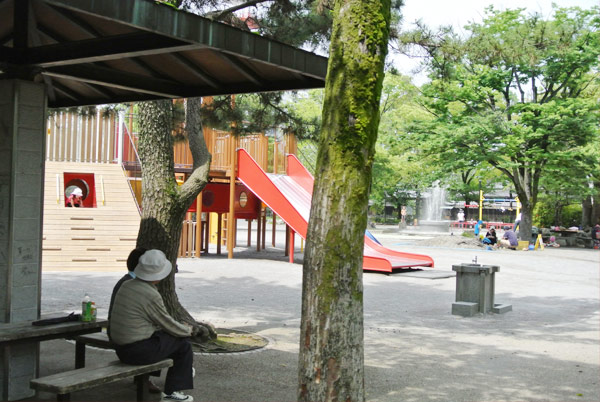 Sponsored Links

Route & Address
Nagoya Station
Ogaki Station
Spot
2-53, Kuruwamachi, Ogaki-shi, Gifu, 503-0887, Japan