Observatory overlooking the Hinamizawa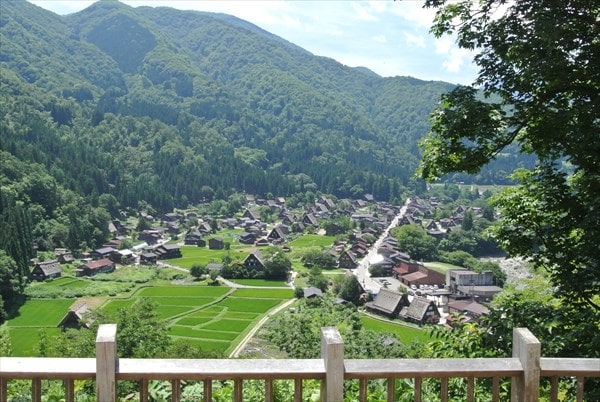 Castle tower observatory
Be able to overlooking the Shirakawa-go village(model of Hinamizawa) is castle tower observatory. This place appears several times in the scene where Rika overlooking the Hinamizawa. You can go in about 20 minutes walk from Shirakawa-go village. Because it is a hill you can use physical strength!
In the middle of the road that goes from the village to the observatory, let's do not miss because there is a house where Rika lived. The road that goes to the observatory I think is a model of school route of Keiichi.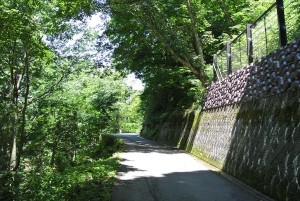 Be seen in the observatory Shirakawa-go is very beautiful. This is a great place to a commemorative shoot!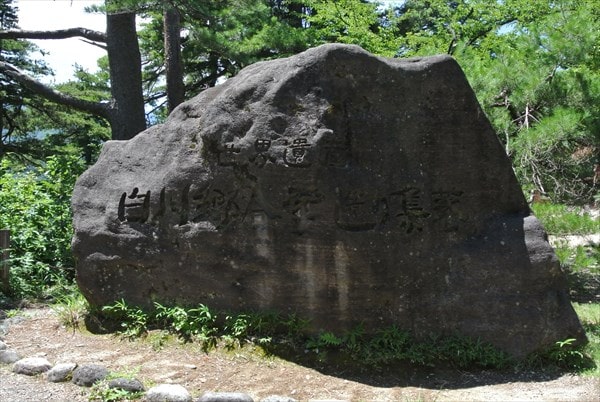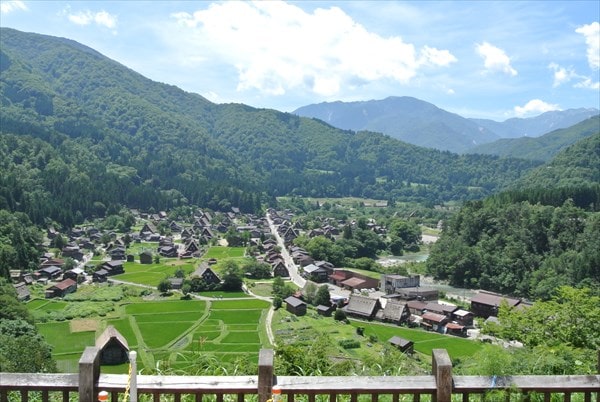 Sponsored Links

Route & Address
Nagoya-Station
Shirakawa-go village
Spot
2269-1, Ogimachi, Shirakawa-mura Ono-gun, Gifu, 501-5627, Japan