Hida City Library that Taki was examined for the Itomori town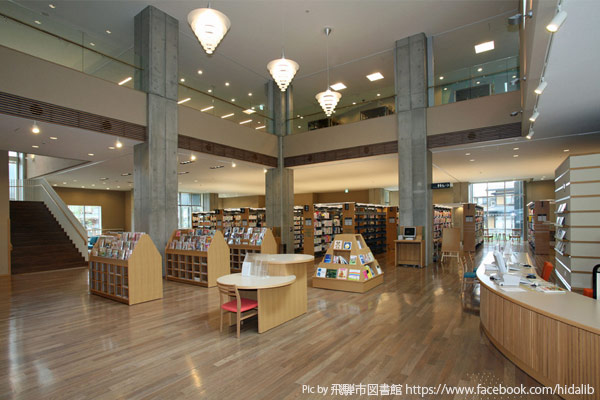 Hida City Library
Taki came to Hida knows that the meteorite has suffered great damage to fall to Itomori town. Location model of which he had examined a meteorite that has fallen is the Hida City Library. There is a name of Mitsuha in the list of victims, he was appalled.※The photo above was quoted from the Facebook page.
There is a Facebook page and Twitter of this library.


もうすでに出回っていますが、図書館よりお願いです。君の名は。効果すごい((((;゚д゚))))アワワワワ pic.twitter.com/0xTIZLUOwp

— 飛騨市図書館 (@hida_lib) 2016年9月7日
To quote some of the above-mentioned content of the posts …
It looks exactly like the library in this library will appear in the "your name.". When it is the photography in the library, please do the permit application at the counter in advance. Also, please quit to take a photo that can be identified is the face of other users.
Photography is permitted. But you take the permission, please do not become a nuisance to other users.
Sponsored Links

Route & Address
Nagoya-Station
Hida Furukawa Station
Spot
2-22, Furukawacho Hommachi, Hida-shi, Gifu, 509-4232, Japan