Taki part-time job Restaurant Cafe "La Boheme"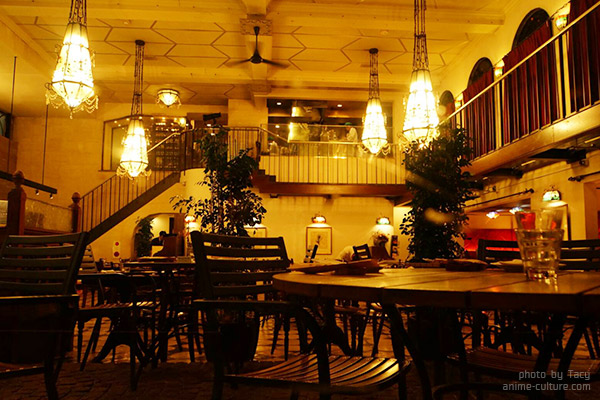 La Boheme
Do you feel like a restaurant where Taki is working on the stage of "Your nam."? This is the place where Okusera is also working. It is also the place where Mitsuha was reworked the Okusea's skir when Taki was replaced. Mitsuha also got a chance to support Taki's love.
Do you think "that restaurant exists?" Actually, it exists in Shinjuku-ku, Tokyo. The nearest station is Shinjuku Gyoenmae station, and the name of the shop is "La Boheme Shinjuku Gyoen".
Actual restaurants are also very mature and beautiful places as they appeared in the film.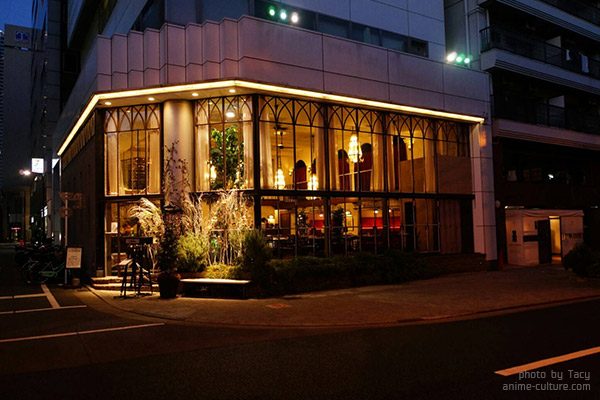 Lunch is 1,000 yen ~, even for dinner is 3,000 yen. It is cheap at the restaurant in Tokyo.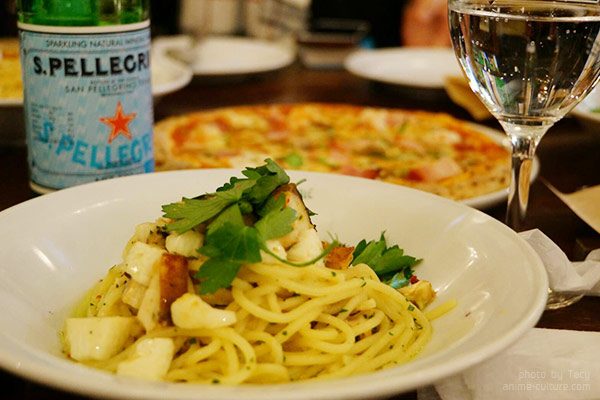 However, a dress code is required. It is not necessary to be a formal style that looks like a suit, but it seems that you can not enter with sweats, running shirts, pants. In addition, you can not enter the store after 18 o'clock unless you are accompanied by parents under the age of 20.
There are many "La Boheme" besides Shinjuku Gyoen, so please do not mistake the place!
Sponsored Links

Route & Address
Tokyo Station
Shinjuku Gyoenmae Station
Spot
1F/2F, Kosumosinzyukugyoen Bld., 1-1-7, Shinjuku, Shinjuku-ku, Tokyo, 160-0022, Japan