Location where Kyuta talked to Kaede.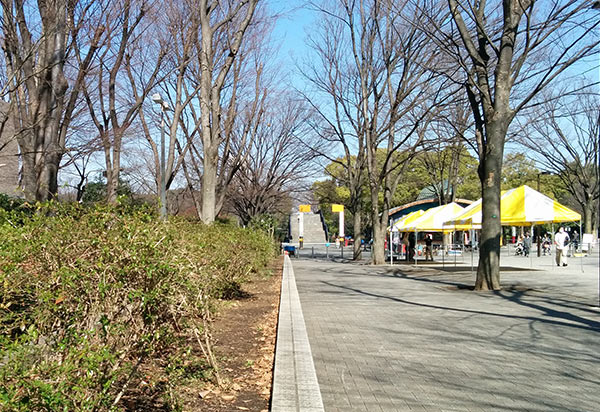 Earth Day Market Yoyogi Park
This is where Kyuta and Kaede were talking about study. There behind the Yoyogi National Stadium Second Gymnasium. Kaede was asking "Are you willing to go to college?" to Kyuta.
Where they were talking and sitting just in front of the NHK Hall.
Many times is the location where you appeared. And it is close to the National Yoyogi Stadium, Ichirouhiko and Kyuta was fighting in the end of the scene.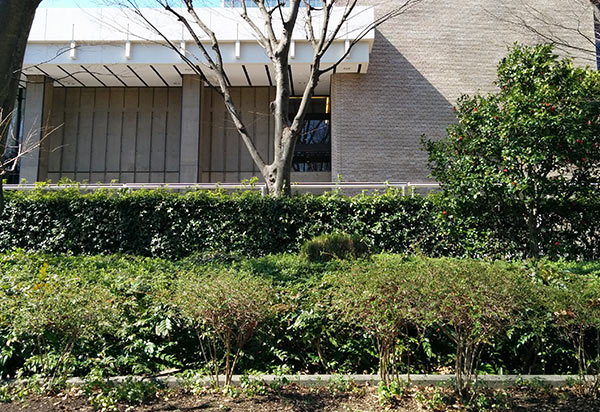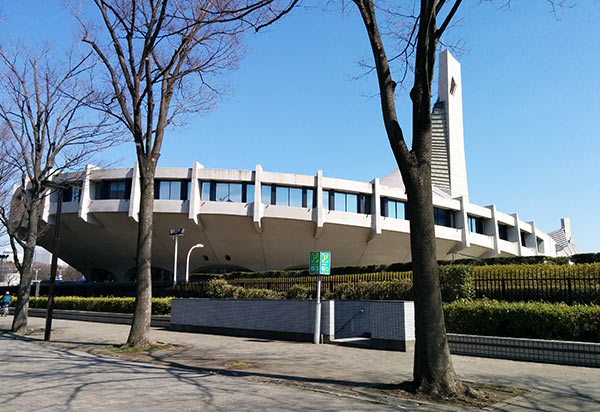 Sponsored Links

Route & Address
Tokyo Station
Harajuku Station
Spot
2-2-1, Jinnan, Shibuya-ku, Tokyo, 150-0041, Japan