Omi Jingu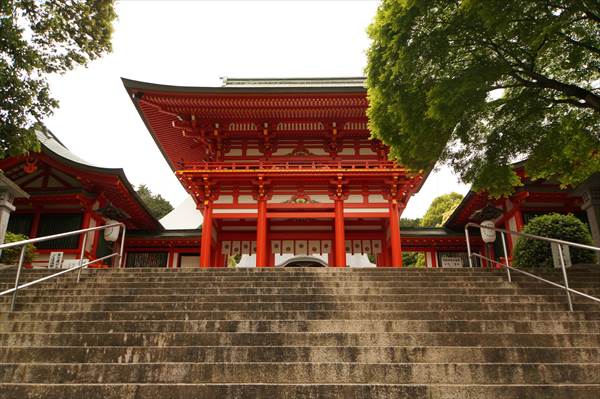 Omi Jingu
Most want to go places in the stage of "Chihayafuru" is the "Omi Jingu". It is a shrine that appears many times in the animation.
Compete in Japan's competitive karuta the tournament "competitive karuta master position" and "Queen position finals" are carried out. As Arata Wataya said the "Bright red", really tower gate was bright red and beautiful.
ちはやふるの舞台「近江神宮」 #近江神宮 #アニメ #ちはやふる – Spherical Image – RICOH THETA
Here is the place where members of Karuta part is to pray.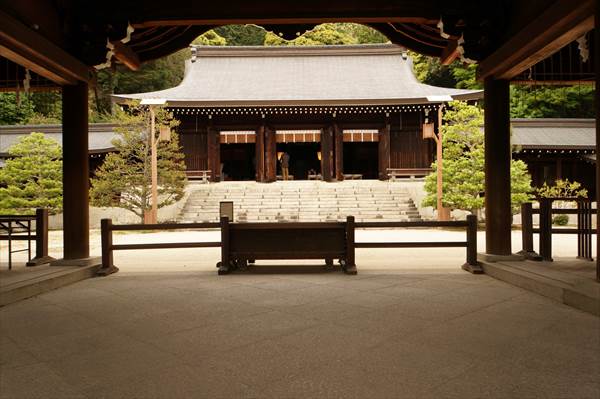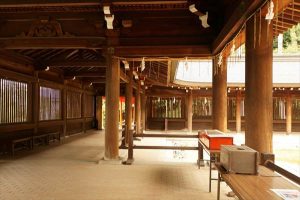 This staircase is a place where Chihaya met with Shinobu.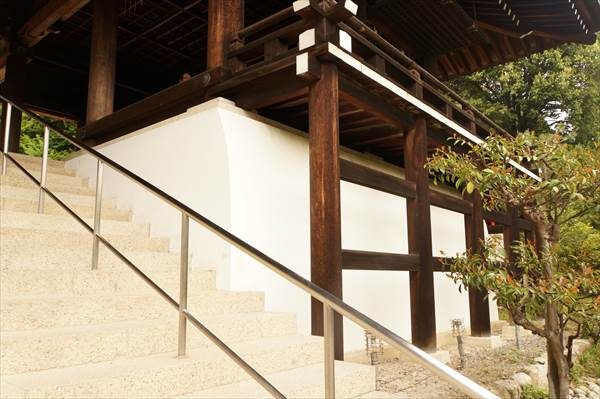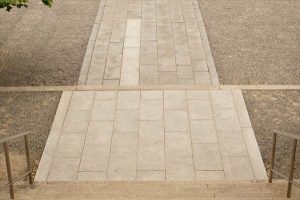 There is a "Chihayafuru fortune", you can at 300 yen once.
Sponsored Links

Route & Address
Kyoto Station
Yamashina Station
Ōtsukyō Station
Spot
1-1, Jingucho, Otsu-shi, Shiga, 520-0015, Japan