Omi encouragement of learning Museum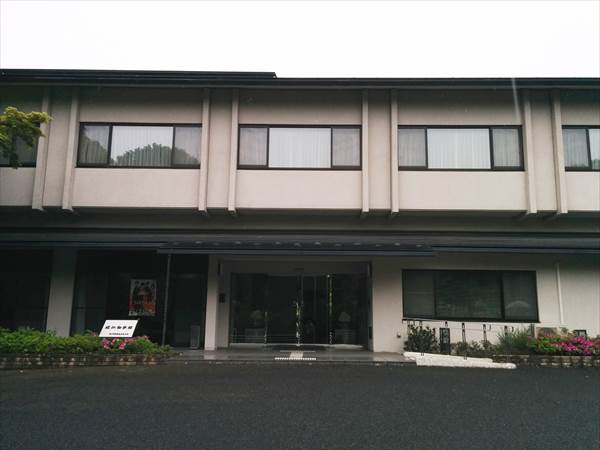 Omi encouragement of learning Museum
Karuta master position and that the queen position playoff is carried out, is "Omi encouragement of learning museum" on the north side of Omi Jingu. You can walk from the front tower gate of Omi Jingu.
The building also has appeared many times in the anime. Because the building is exactly like with the anime, I was thrilled.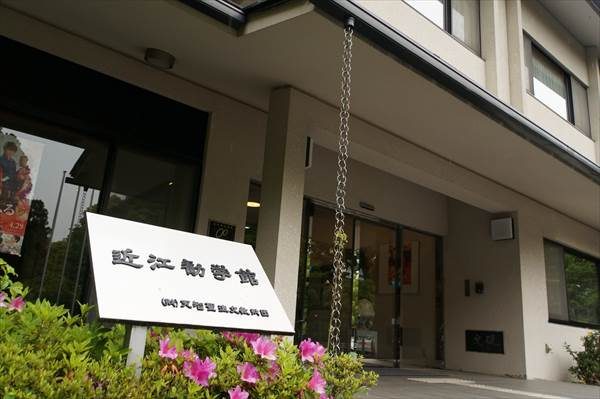 This is the sofa Komano tired had been sleeping.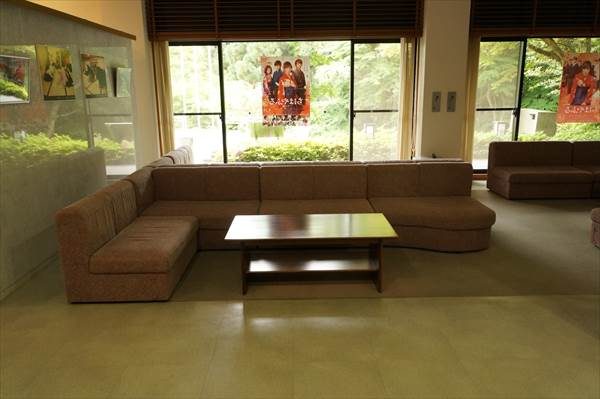 This is a sofa that Chihaya had been crying lost the game.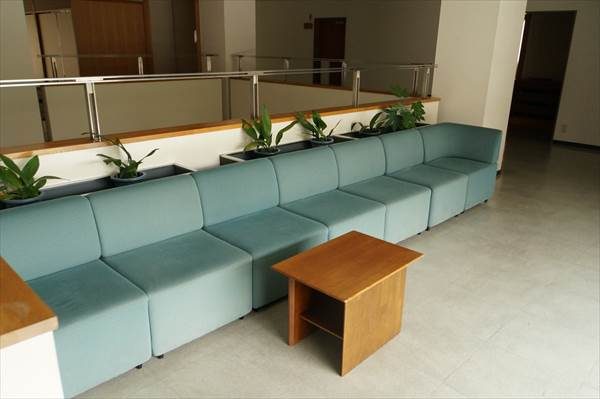 Stairs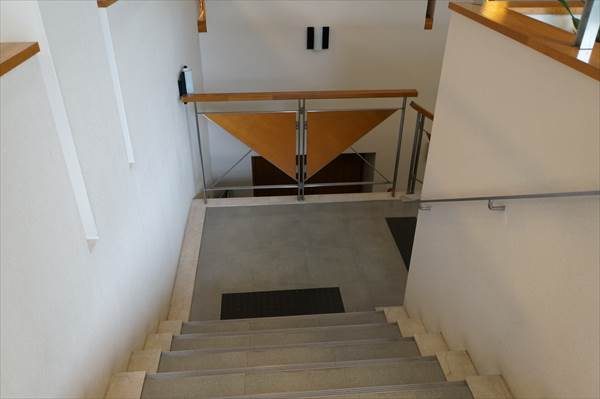 This room is performed master position and Queen position playoff. This is the room that the game is also the A-class players. Chihaya also had a game here! In the room was a good smell of tatami.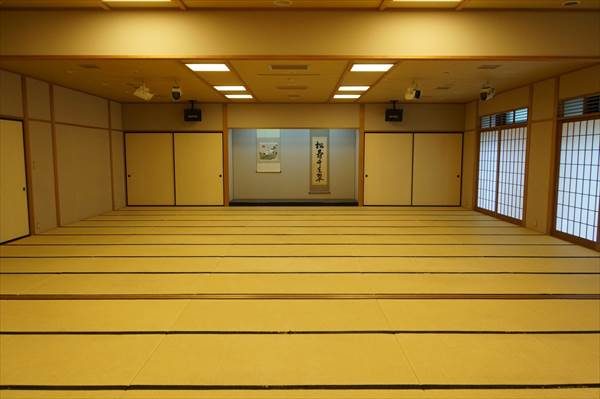 This is the room in which B-Class & C-class players to the game. It usually becomes a carpet, but it is so laid the tatami in the tournament.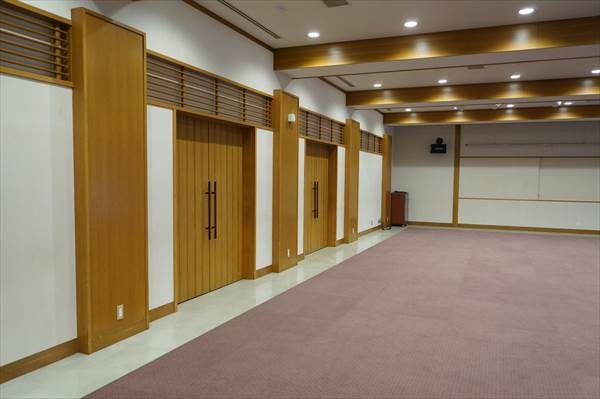 "Karuta rice cracker" has been sold as a souvenir! In is a rice cracker that Karuta is written.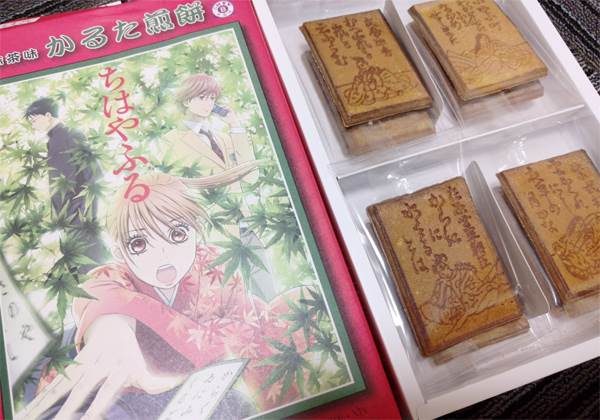 Sponsored Links

Route & Address
Kyoto Station
Yamashina Station
Ōtsukyō Station
Spot
1-1, Jingucho, Otsu-shi, Shiga, 520-0015, Japan