Arakusunoki shrine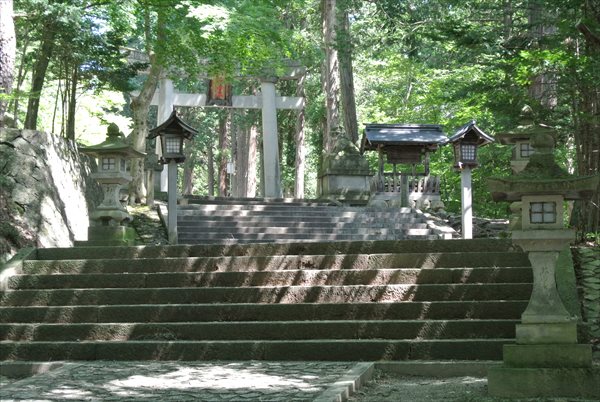 Hie shrine (Hiyoshi shrine)
It appeared at the opening, and it is a shrine that went to the New Year's visit to a Shinto shrine in the 20 episodes. Arakusunoki shrine of the model is Hiyoshi shrine. Because far from Takayama Station, it is better that you use a bicycle or taxi. You can go on foot, but it will take about 30 minutes.
Near the entrance, there is a place that Oreki was waiting for the Chitanda & Chitanda came down from the taxi in 20 episodes.
If you go up the stairs appeared in the first opening, you will see buildings that Mayaka had been a part-time job.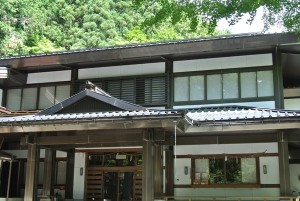 In the middle, there is a building that resembles a barn Oreki and Chitanda was trapped in the 20 episodes. But the same building does not exist.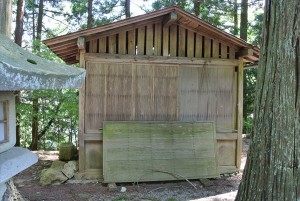 This is Torii that appeared in the second opening. Car had been parked in the anime.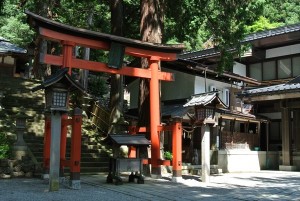 In addition you will climb the stairs.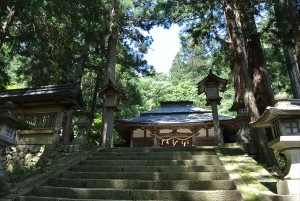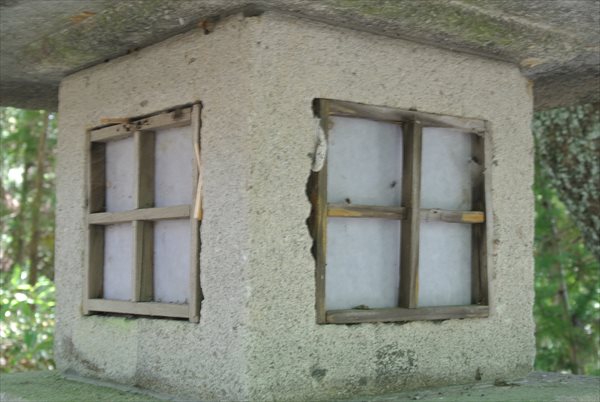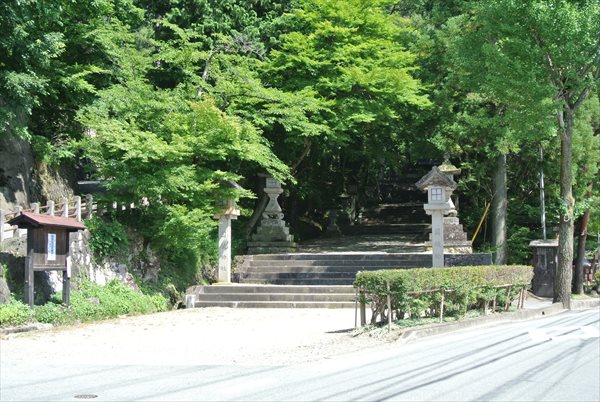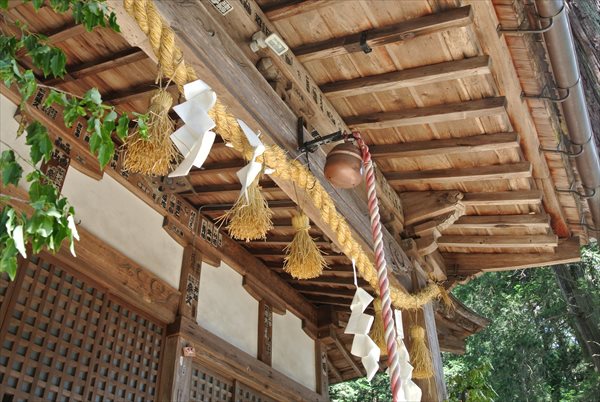 Sponsored Links

Route & Address
Nagoya-Station
Takayama-Station
Spot
156, Shiroyama, Takayama-shi, Gifu, 506-0822, Japan