House of Eru Chitanda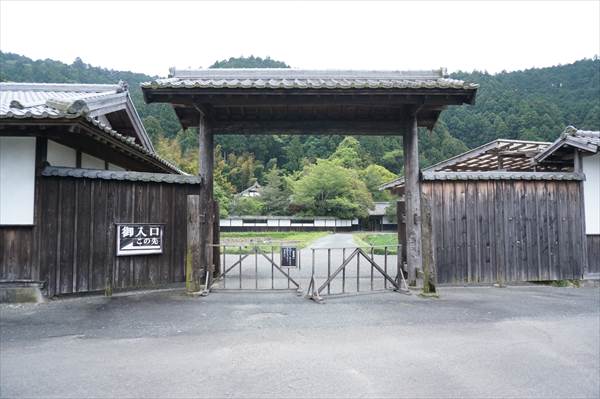 Kamo Iris Gardens
It appeared home of Eru Chitanda in the fourth episode of Hyouka. Model of Chitanda House is "Kamo Iris Garden" in Kakegawa, Shizuoka. The main stage of Hyouka is Takayama, Gifu Prefecture, Chitanda House is quite far, Shizuoka Prefecture, from Gifu Prefecture.
This is the front of the main gate. It is exactly like Chitanda House gates of anime.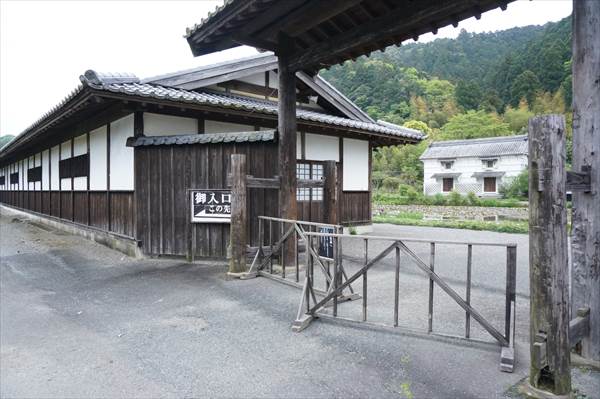 Entrance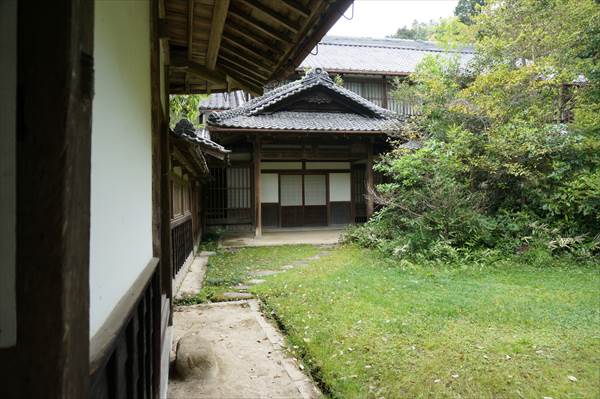 It seemed like a long corridor in the anime, but it is not actually that long.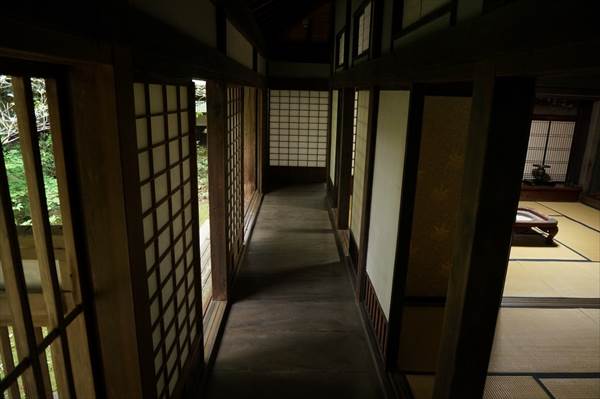 Painting, accessories, also spear looks just like.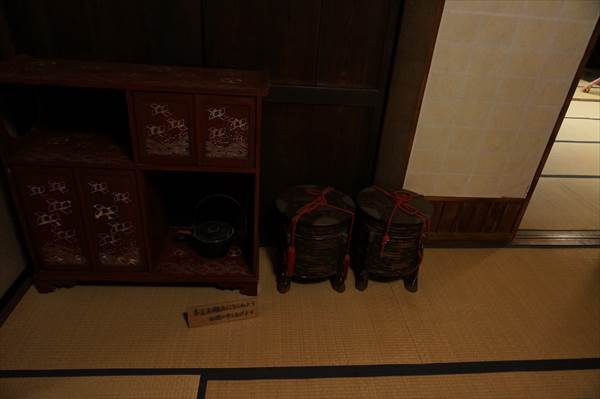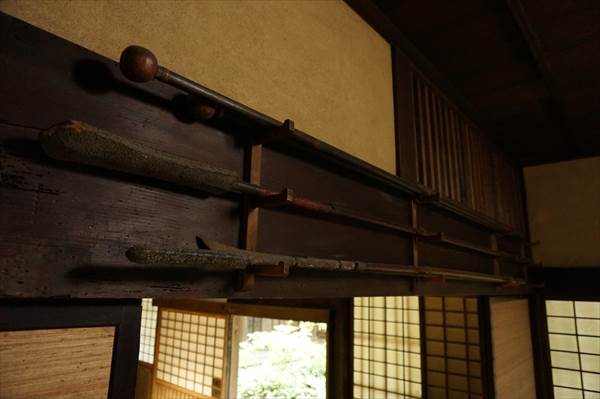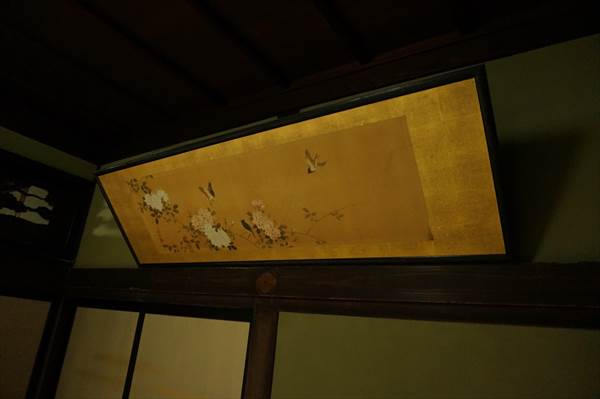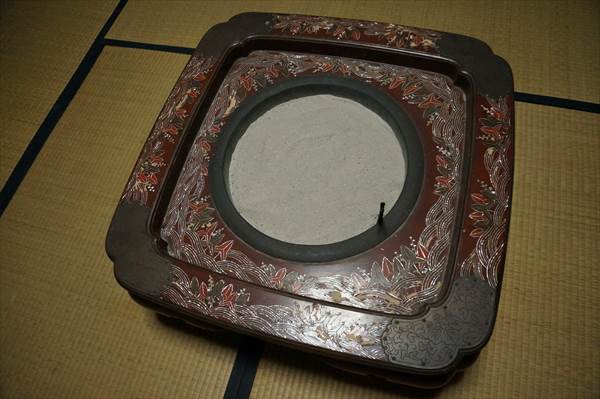 Here is the place where Oreki and Chitanda, Fukube, Ibara had been the reasoning.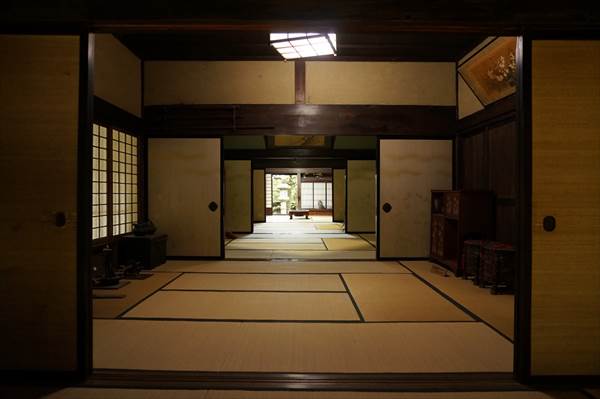 Around June is so beautiful blooms in the garden iris flowers a lot. Also it sells rice balls Chitanda is made in anime.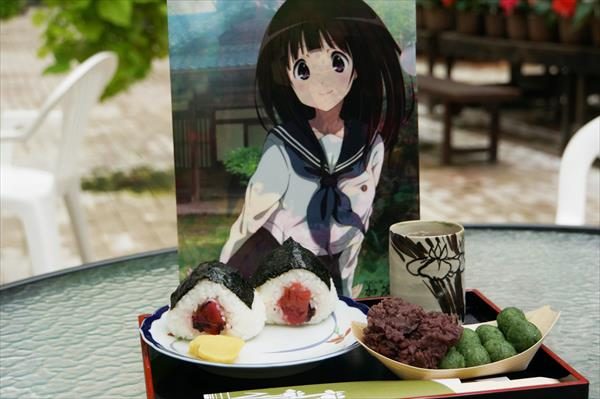 Sponsored Links

Route & Address
Tokyo Station
Kakegawa Station
Harada Station
Spot
110, Harasato, Kakegawa-shi, Shizuoka, 436-0105, Japan