Suimon elementary school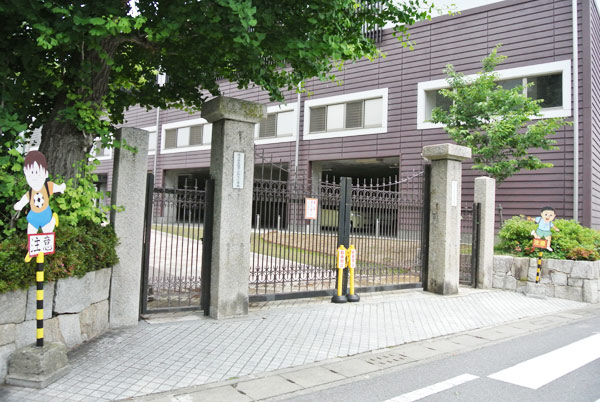 Kyobun elementary school
Suimon elementary school that Shoya and Shoko had been through a "Kobun elementary school" is the model. School gate is just like the ones that came out to work! There is also a sign of boy that says "Caution".
From the opposite side of the school gate you can see the playground and school building.
*Please be careful not to become a nuisance of students, school officials and neighborhood residents. When you take a picture, make sure they do not fit the face of the student.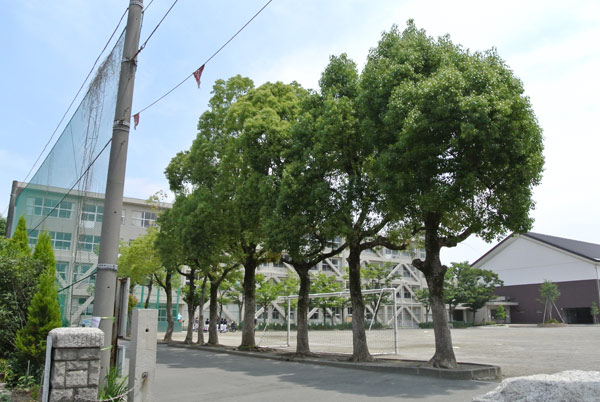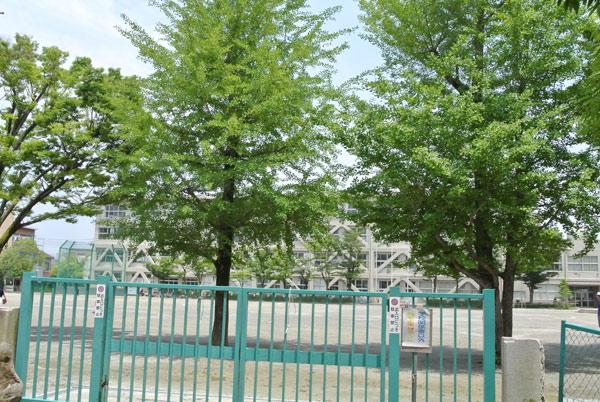 Sponsored Links

Route & Address
Nagoya Station
Ogaki Station
Spot
1-34, Nishitogawacho, Ogaki-shi, Gifu, 503-0908, Japan