Where Shoko has confessed of love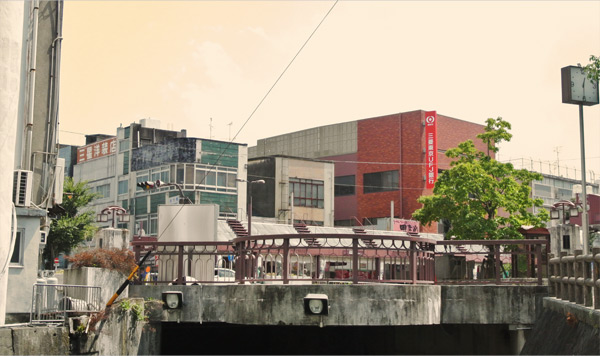 Shin-Ohashi near the intersection
Here is where Shoko has a confession of love to Shoya. It is a about 6-minute on foot from Ogaki Station. Since there is close to a telephone box and the statue, please them to the mark.
In the original and the movie will differ a little place where she confessed.
In the case of original comic
This is where Shoko has confessed of love.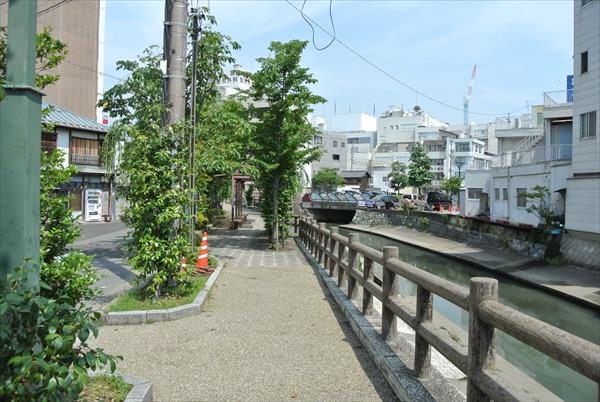 Looking from the standing position of the Shoya.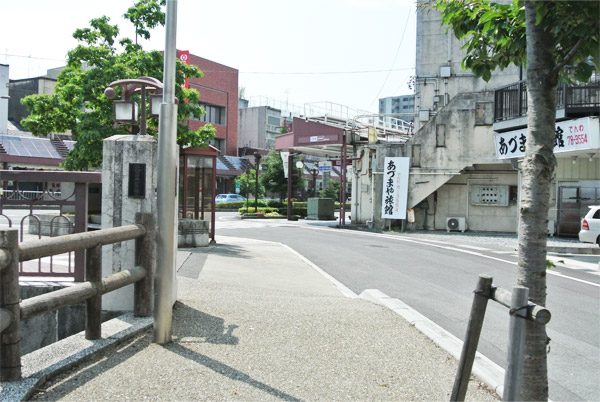 In the case of animation
This is a cut that reflects them. In the movie it has been fixed the angle of the background that appears in this place.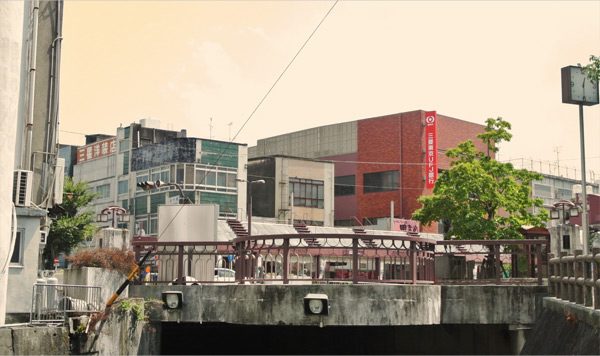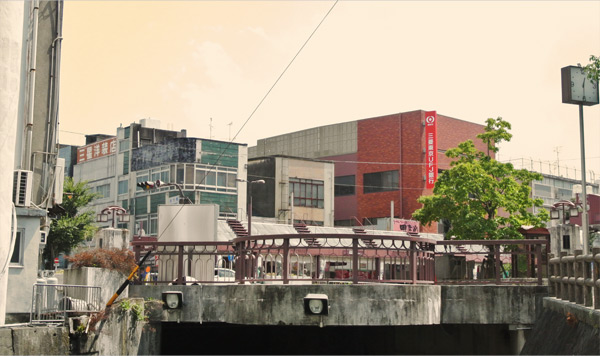 This is viewed Shoko from the side.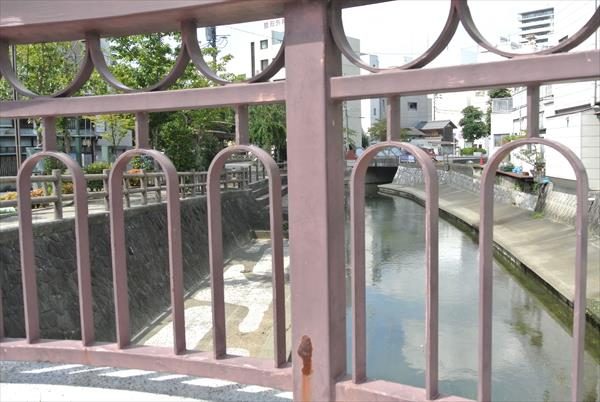 Scene of Shoko saw to Shoya. Shoya was reflective listening as the "moon?".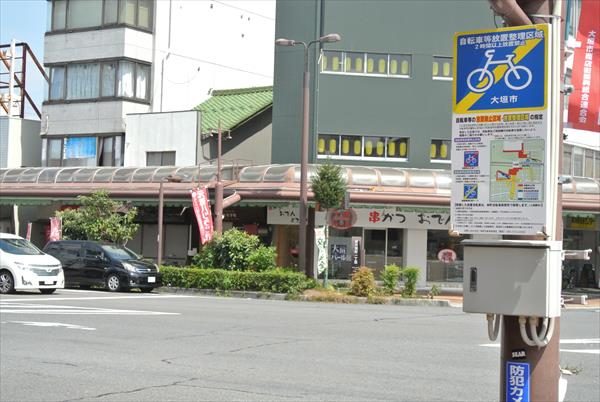 Scenery that Shoya saw the Shoko.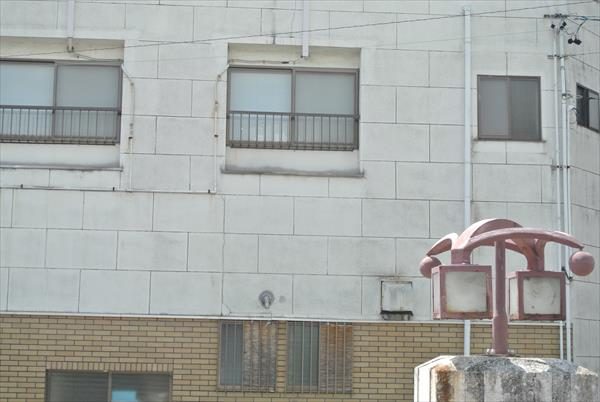 This is 360 ° photos taken from the standing position of the Shoko. You can see by tapping.
聲の形で硝子が告白した場所 – Spherical Image – RICOH THETA
Where Shoko showed off the hairstyle "ponytail" is also nearby. I think that it is entering the mall arcade(Ogaki Station direction), so you can be quickly discovered.
Sponsored Links

Route & Address
Nagoya Station
Ogaki Station
Spot
1-11, Takasagocho, Ogaki-shi, Gifu, 503-0889, Japan