Keiichi Maehara's house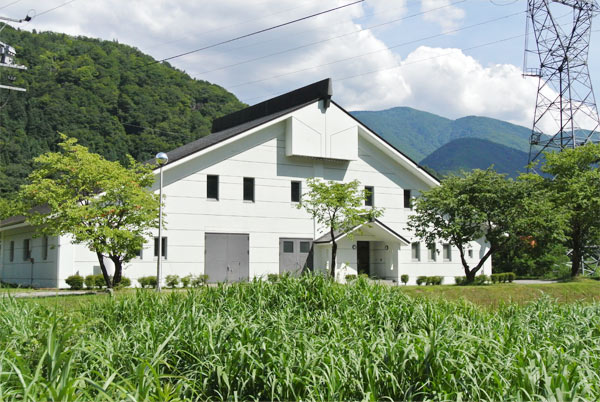 It is a building that became the Maehara house model. It is located in the back of Road Station Shirakawa-go. Because there is no building that stands out in other, I think you can quickly discover!
Such as the number of windows and forms of the building, it is a high degree of coincidence with the coming Maehara house in the anime. It is not possible to enter the site.
There is also a shrine of the model of Saiguden nearby.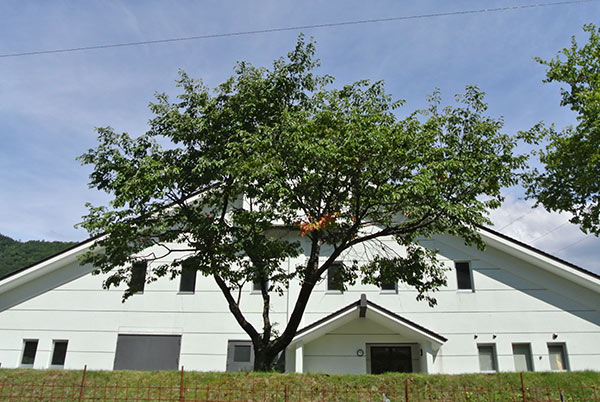 Sponsored Links

Route & Address
Nagoya-Station
Road Station Shirakawa-go
Spot
411, Iishima, Shirakawa-mura Ono-gun, Gifu, 501-5625, Japan