Hinamizawa Village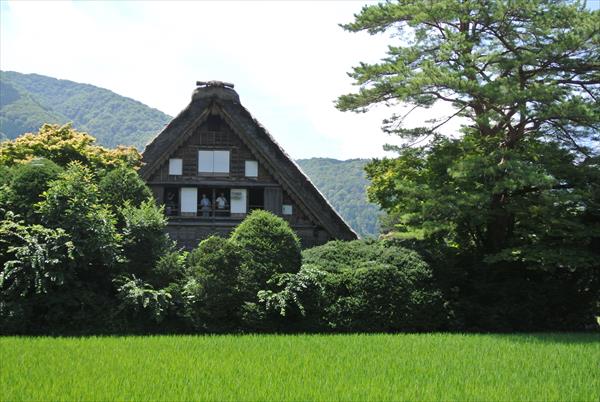 Shirakawa-go village
Shirakawago village is model of the village Hinamizawa, there are a number of pilgrimage appeared in "When They Cry". First, the picture above is the Wada house model of Sonozaki's house. Wada house is important cultural property. You can viewing the Wada house at 300 yen. In the game version of "When They Cry", also it has appeared in the Wada house.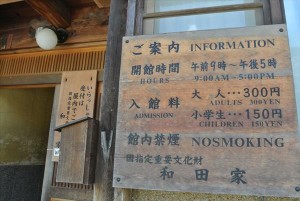 There is also a real hearth. (Even in summer it was on fire!)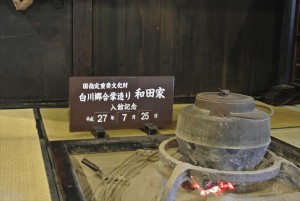 You can go up to the attic. Because it is famous as a historical building, it takes 300 yen but it is recommended to be viewed.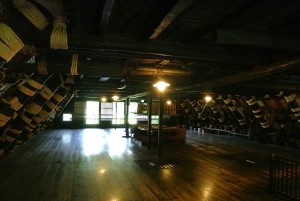 It is Satoko and Teppei house. (This is a private house)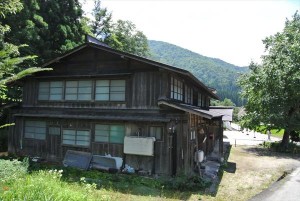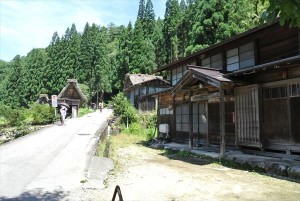 It is a canal that appeared at the opening of the series "Kai". It was in the back of the restaurant "Oyasumidokoro Chitose". I had a hard time to find because the back road.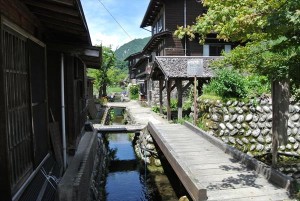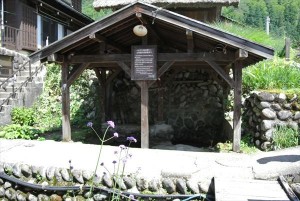 It is appearance the bus stop in the last episode of "Kai".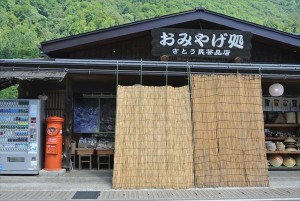 Others also in Shirakawa-go has "Observatory""Furute shrine""Rika's house".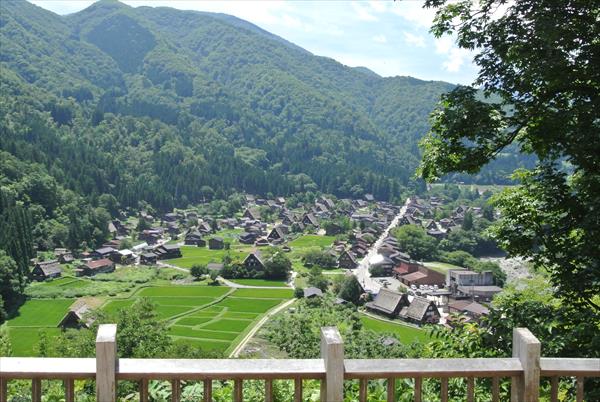 Sponsored Links

Route & Address
Nagoya-Station
Shirakawa-go village
Spot
559, Ogimachi, Shirakawa-mura Ono-gun, Gifu, 501-5627, Japan