Shinanomachi near the pedestrian bridge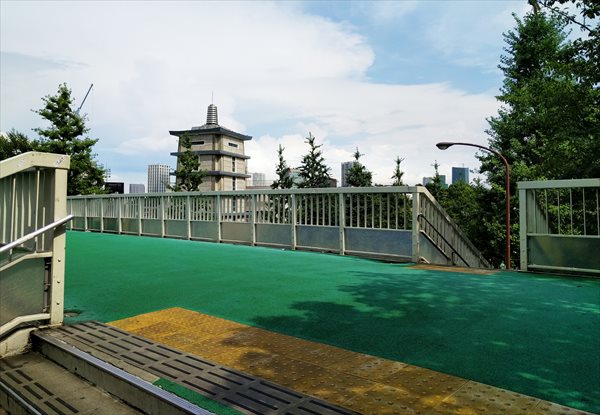 Shinanomachi
This place is a footbridge that appeared many times in the anime. It is a place that Taki was trying to call the Mitsuha.
This pedestrian bridge is located on the left hand out of the ticket gate of Shinanomachi. Building visible in the photo back had been erased.
The photo below is the scenery visible from where you got off the footbridge to Shinanomachi side. Tall building is DoCoMo tower (NTT DoCoMo Yoyogi Building). Such as the position of the signs and buildings seemed to have been faithfully reproduced.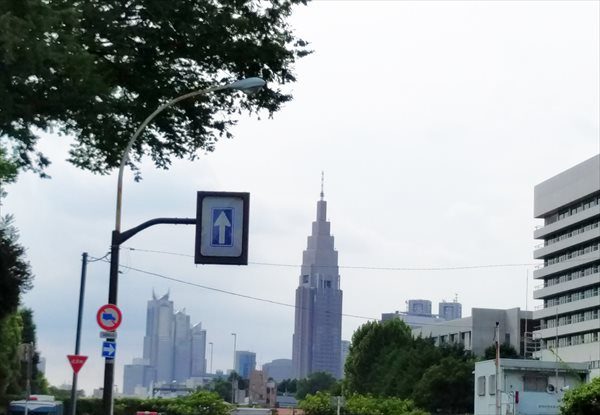 Sponsored Links

Route & Address
Tokyo Station
Ochanomizu Station
Shinanomachi Station
Spot
34, Shinanomachi, Shinjuku-ku, Tokyo, 160-0016, Japan