Pineapple Sand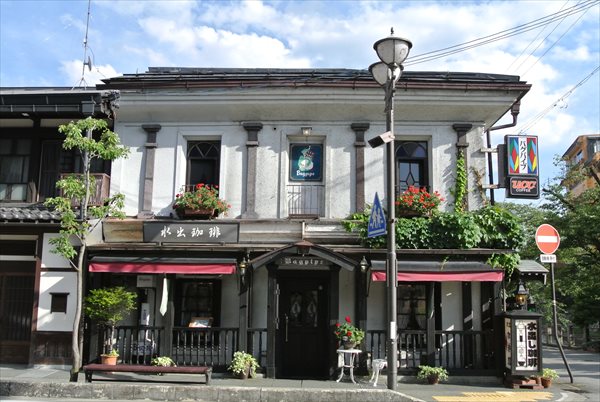 Kissa Bagpipe
"Pineapple Sand" is a coffee shop that has appeared in the second episode and the third episode of "Hyouka". Eru Chitanda is the location where she confess secret of her uncle to Hōtarō Oreki. Chitanda has the ask Oriki, Why she cried when she heard the story of his uncle.
Model of Pineapple sand is "Kissa Bagpipe". It would be one where you want to go in the most famous as the pilgrimage of Hyouka!
Appearance of "Kissa Bagpipe" is just like the anime! I think that it may be said to have been faithfully reproduced.
Here is also cocoa Chitanda was order! Cream is plenty!(Oreki drank coffee is 450 yen. Chitanda is drank wiener cocoa is 600 yen.)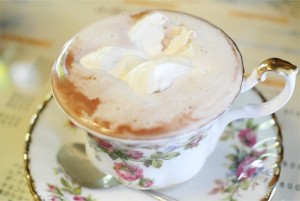 There is also a seat Oreki and Chitanda sat. Opening time or closed before seems is vacant. Hyouka's clear files, coaster and cans badge was sold in store.
*Business hours: 9am.‐ 6pm
I think very beautiful building.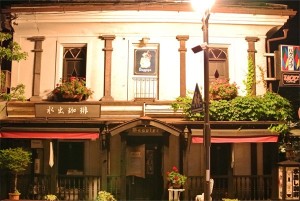 Because in the pilgrimage spot of Hyouka of most recommended, please visit here!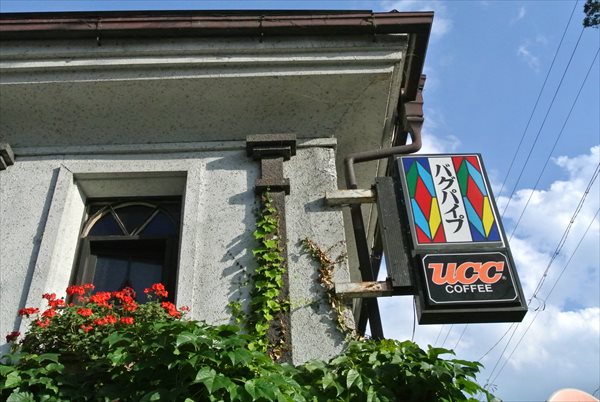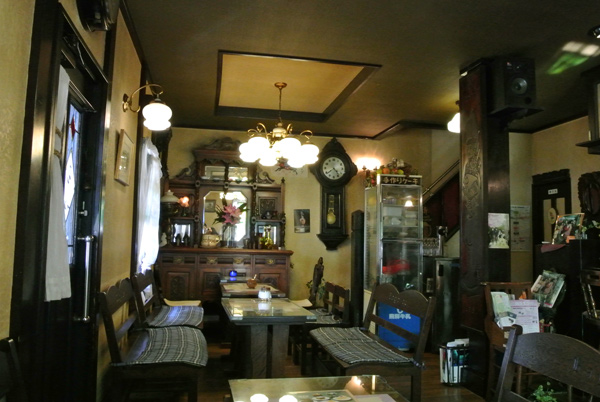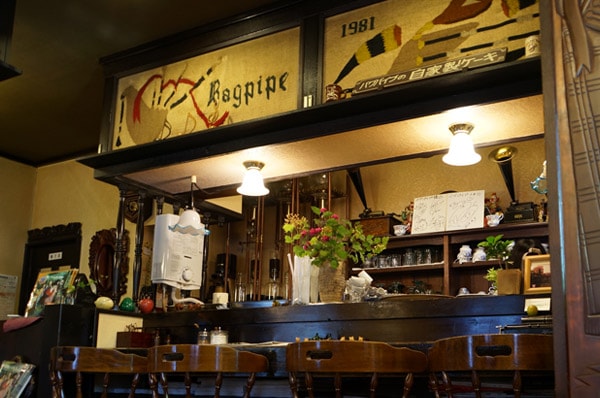 Sponsored Links

Route & Address
Nagoya-Station
Takayama-Station
Spot
75, Kataharamachi, Takayama-shi, Gifu, 506-0847, Japan