Shopping street Ueno was to fool the Shoko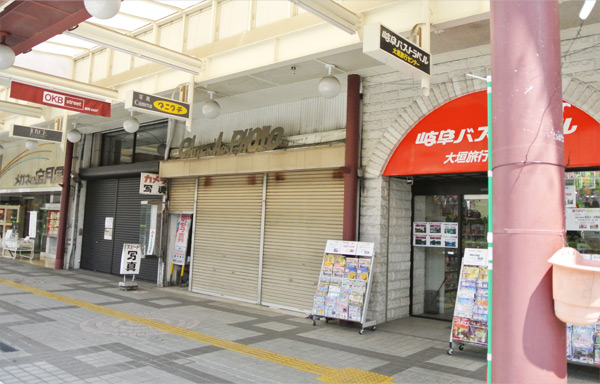 OKB Street Kuruwamachi mall
Location Ueno met to Shoya and Shoko. And it is the location where she was a fool with a laugh them.
It was displayed a sign with "SKB street" in the anime. But in reality, It is displayed as "OKB street".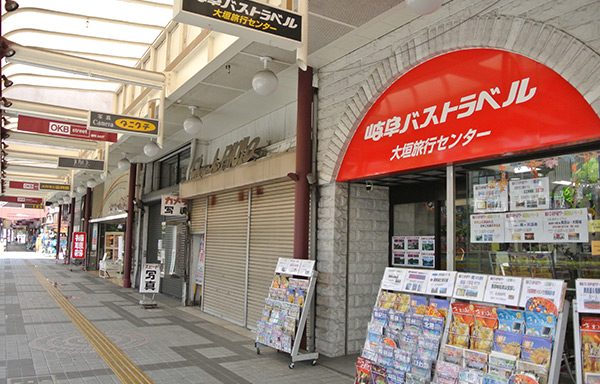 Ueno was talking and riding a bicycle of Shoya, this location is the shopping mall opposite.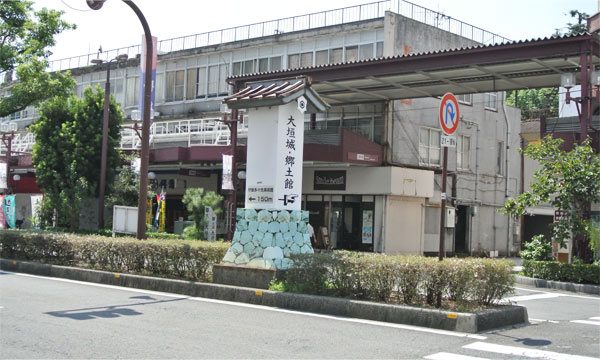 Flag of "A Silent Voice" has stood a lot.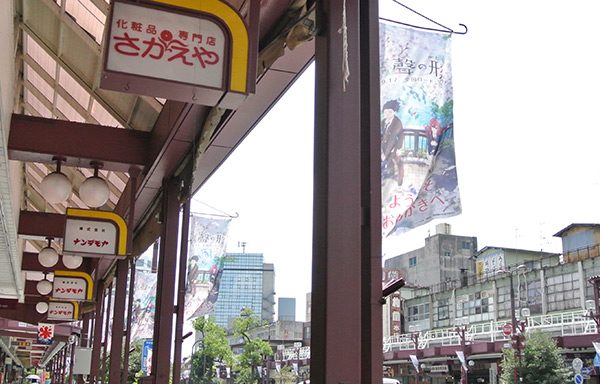 You arrive here, if you walk a few minutes to the south from "Where Shoko has confessed of love".
Sponsored Links

Route & Address
Nagoya Station
Ogaki Station
Spot
1-31, Kuruwamachi, Ogaki-shi, Gifu, 503-0887, Japan